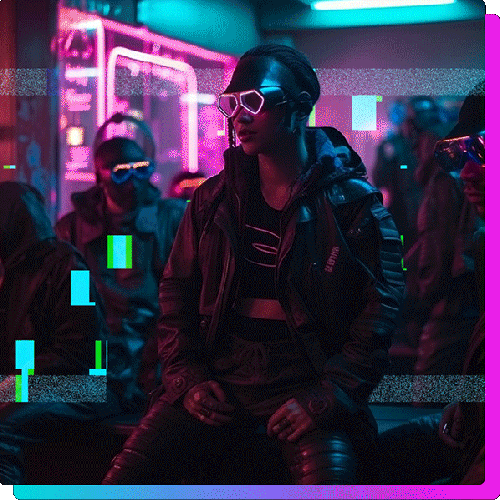 25 May 2023 - 10am EDT / 3pm BST
AI for WordPress
Join us at the first online event dedicated to the future of WordPress in the emerging era of artificial intelligence.
What's on the agenda?
Demoing Human Made's first projects bringing AI into WordPress

Highlighting what other leaders in the space are doing

Discussing the impact AI will have on the WordPress industry
Next Section
Sessions you won't want to miss
The Agenda
Leaders and innovators in the WordPress space are coming together to give you a glimpse into the future of our industry. Join in on these sessions and explore the emerging WordPress AI landscape.
Keynote 1000 EDT / 1500 BST

Accelerating the future of AI in WordPress

Joe Hoyle
CTO at Human Made & Altis

Joe will discuss how AI could shape the future of WordPress, highlighting some ideas, prototypes and experiments we've made recently. He'll also showcase some more polished AI capabilities of Altis Accelerate.

TALK 1040 EDT / 1540 BST

Next steps in AI for Elementor

Miriam Schwab
Head of WordPress Relations at Elementor

Session details coming very soon!

Feature reveal 1105 EDT / 1605 BST

Uncanny Automator

Ryan Moore
Director, Learning Services at Uncanny Owl Inc.

Imagine a personal assistant for your WordPress website, tirelessly working behind the scenes to streamline tasks; that's Uncanny Automator. This powerful plugin creates smart "recipes" that connect your plugins and platforms, transforming repetitive tasks into automated actions, maximising your site's potential while you let it do its thing.

Ryan has some new updates to share with us that we're excited to bring to you at the AI for WordPress event.

Talk 1120 EDT / 1620 BST

Building within uncertainty: Should you be at the cutting edge of tech when rapid changes are expected?

Vito Peleg
Co-founder BerthaAI and Co-founder & CEO of Atarim.io

As the pace of technological change continues to accelerate, it can be challenging for businesses to keep up with the latest developments and predict what the future will hold. Should you always strive to be at the cutting edge of technology, even when that means working within an uncertain landscape? In this talk, Vito will explore the pros and cons of staying on the front lines of innovation.

Talk 1150 EDT / 1650 BST

The view from publishing: What enterprise clients need from WP in the era of AI

Katja Eggert
Head of Strategic Development at Immediate Media

Looking at the ways AI could be used to augment and improve the WordPress experience for end users, Katja will explore the workflows, automations, productivity gains and training needs publishers are anticipating in the AI era.

PRODUCT BEHIND THE SCENES 1220 EDT / 1720 BST

ClassifAI by 10up

Darin Kotter
Associate Director of Open Source Engineering at 10up

ClassifAI is an advanced WordPress plugin that's been on the scene for a number of years. It integrates AI and machine learning from services like OpenAI, Microsoft Azure AI, and IBM Watson to automate and enhance content workflows.

Come join Darin in looking at the story and the sophisticated functionality behind ClassifAI, and how it has already been contributing to a future of WordPress supercharged by AI.

FEATURE REVEAL 1235 EDT / 1735 BST

Kadence AI

Nell Lindquist
Team Lead at Modern Tribe Inc.

Kadence AI is a cutting-edge website creation tool that came to life through a collaboration with Modern Tribe, a renowned agency in the WordPress ecosystem. Modern Tribe played a pivotal role in developing AI prototypes that simplify website and online shop creation.

See what Nell has to reveal with us as Kadence AI implements big new changes to the way it enhances the website building process.

Panel discussion 1250 EDT / 1750 BST

AI and the future of WordPress

Remkus de Vries (Host)
WordPress veteran

Josh Koenig
Co-Founder & Chief Strategy Officer at Pantheon

Shane Pearlman
President at Modern Tribe

Anne McCarthy
Product Wrangler at Automattic

Daniel Walmsley
Code Wrangler at Automattic

In this insightful panel discussion, a handful WordPress leaders unite to forecast the AI-infused future of WordPress. They'll delve into the transformative potential of artificial intelligence, sharing visions on how it could redefine WordPress development and what it means for your projects.
Meet your Speakers

Founders. Creators. Innovators.

Here are the panellists, presenters and speakers for Word on the Future: AI for WordPress. Come catch them on May 25.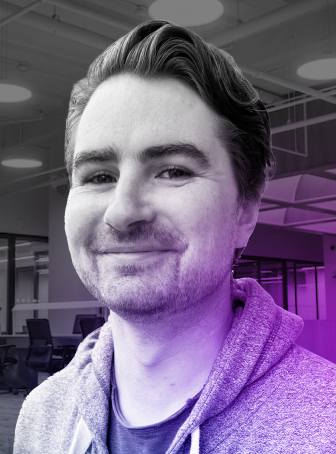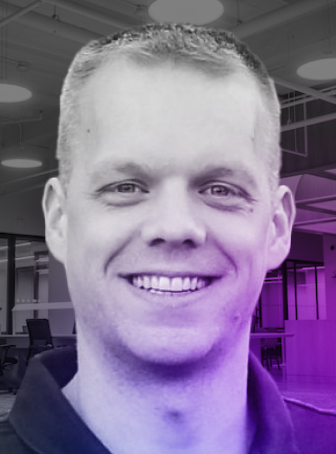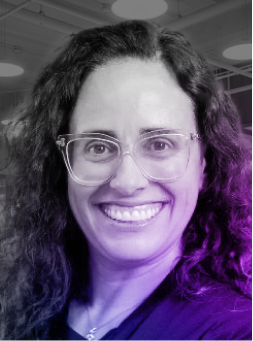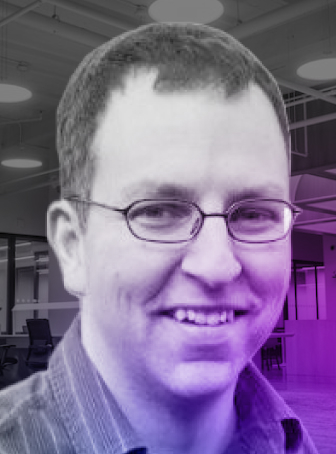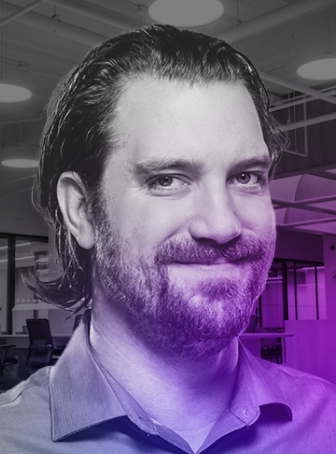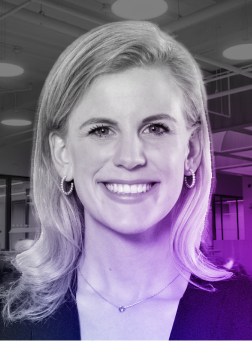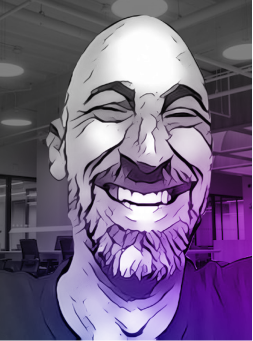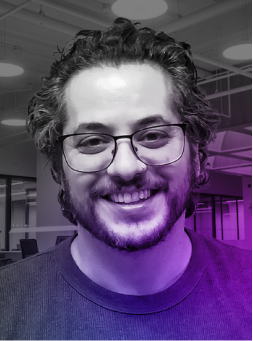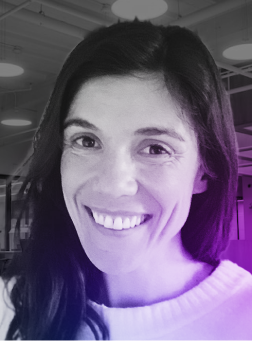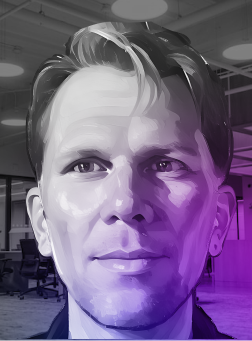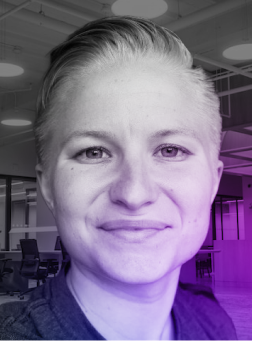 Thanks for coming!
This event is now over, but you soon be able to watch replays of the sessions.
Keep an eye out for the next event by subscribing to the Word on the Future newsletter. 👉