AI: The next chapter
Get ready for the second instalment of Human Made's AI event series.

This time we're going deeper: highlighting the latest real-world developments in AI, WordPress and content publishing, as well as taking time to zoom out and explore the wider societal, ethical, and technological changes brought about by the rapid advance of AI.
Sorry we missed you!




We're sorry you couldn't make it to our virtual event '

AI: The Next Chapter'.

But - fear not - the recap is here...
The recordings of each session are in this playlist, so you can ensure you're up to speed with the latest thoughts and developments on the ways AI is transforming WordPress, content and society as a whole.
Download the results from our in-session polls...
Which area of WordPress do you think will benefit the most from AI?
Do you believe AI can help reduce gender biases in technology?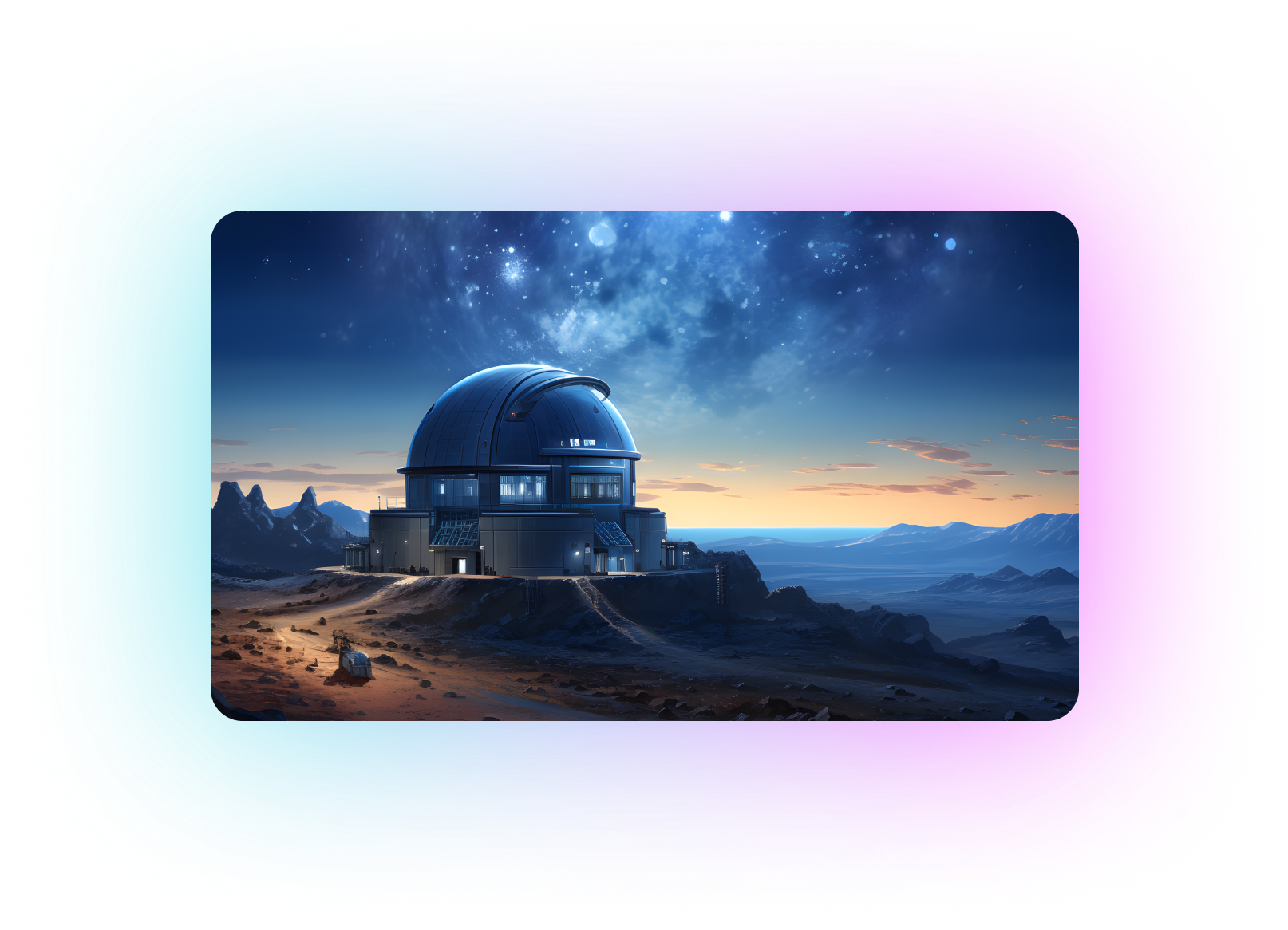 Prefer one-on-one AI advice?
A personal consultation with our AI experts could help you better understand the real difference AI could make to your teams.
To arrange your free consultation, please get in touch.
Learn more about how AI can make your organisation more efficient
Download the latest thinking on AI in your industry
Ready to reinvent the way you work?
Realise your company's objectives faster with AI. Reach out to us to discover how our bespoke services can transform your workflows and your business.